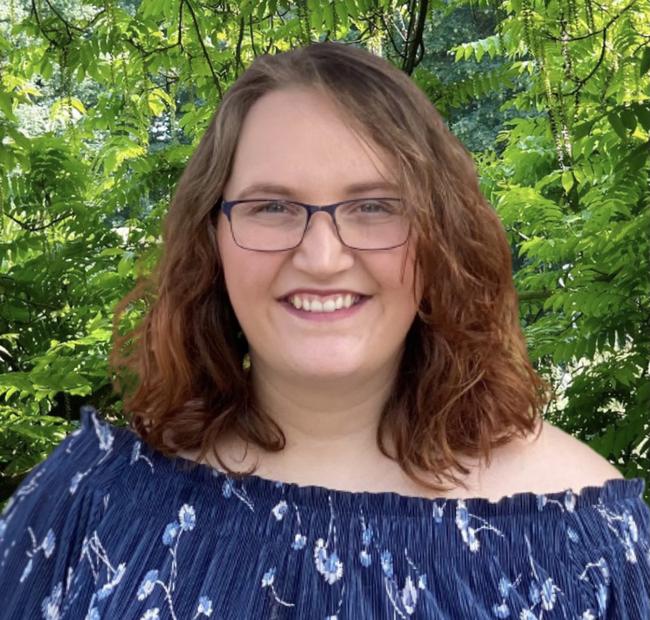 Dana Shumaker
Realtor
Our team is excited to welcome aboard a rising young talent in the Real Estate industry, Dana Shumaker. Dana has recently decided to move back to Michigan after living for many years in Kentucky, where she went to university for pre-veterinary medicine. Recently though, after welcoming her beautiful baby boy, Eli into her life she decided she would like to be close to her family in Michigan again. Having spent her childhood in the metro Detroit area, she has a great understanding and appreciation of what this state can offer our clients.
Dana is excited to be able to flex her outgoing personality and eye for detail in the housing market by using her skills in this exciting new venture. Growing up, she learned to juggle JROTC, cheerleading, softball, and her love for animals, all while going to school, which has made her able to handle any project big or small set before her. Dana was able to get a position as a Necropsy Technician for University of Kentucky's Veterinary Diagnostic Laboratory upon graduating high school, where she worked primarily on Derby horses. Even though she reached her goals in that field, she felt something was missing and realized that as much as she loved spending her day with these beautiful creatures, she missed being out meeting new people and decided to begin another new chapter in her life. Today, Dana is hitting the road with her clients and loving every minute of it!
Dana likes to joke that after a long day she loves returning to her zoo of 4 dogs, 3 cats, and loving husband and son. She is looking forward to the day that she can find her own special place in the country to have horses, goats, and chickens, giving her the reality of her dream job and desire to be surrounded by animals and loved ones. The Tina Peterson Team is thrilled to welcome Dana Shumaker and knows she will bring her knowledge and keen sense of style on her new journey with us.